See How we Treat You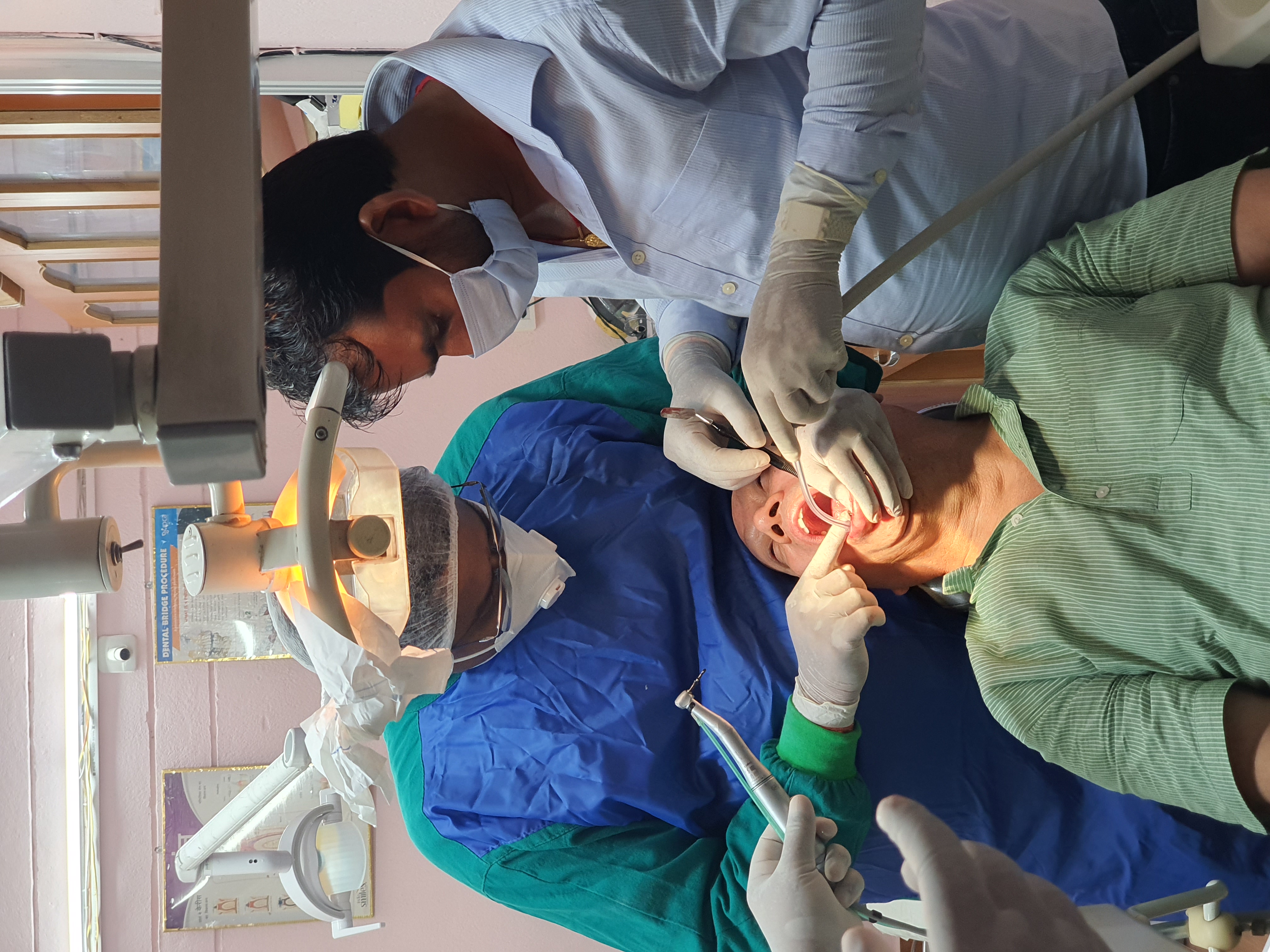 "Life is short, smile while you still have teeth", it is for sure your teeth that get noticed first! Why hide it, when you can smile with confidence. Janki Dental, clinics across the Gaya has been providing good dental treatments in Bihar since 1984. Quintessential skills of our dental surgeons, high standards of hygiene and technology amalgamate to help us emerge as the top Dental hospital in Gaya. Founded by Dr. Rameshwar Prasad of the best dentists in the Gaya, Janki Dental clinic has the vision to establish a preventive and affordable approach towards dental issues.
Latest news
Invisible Braces said goodbye to Crooked Teeth
orthod Invisible Braces , also known as Clear Aligners are latest technology in orthodontic dentistry and has evolved from the concept of NO-BRACES – it means your crooked teeth will get corrected without using metal, ceramic, lingual brackets and wires on teeth.